THE PLACE FOR
GREAT FOOD
AND AMAZING MEMORIES
Where It All Began 
Cafe & Hospitality of Ahmad Kamal Zakaria (CHAK'Z) has embarked on a new journey of food and beverages.
CHAK'Z

 specializes in the development of quality dining experiences with additional diversified businesses associated with food and hospitality services.
We have established CHAK'Z into restaurants, food truck as well as catering & event.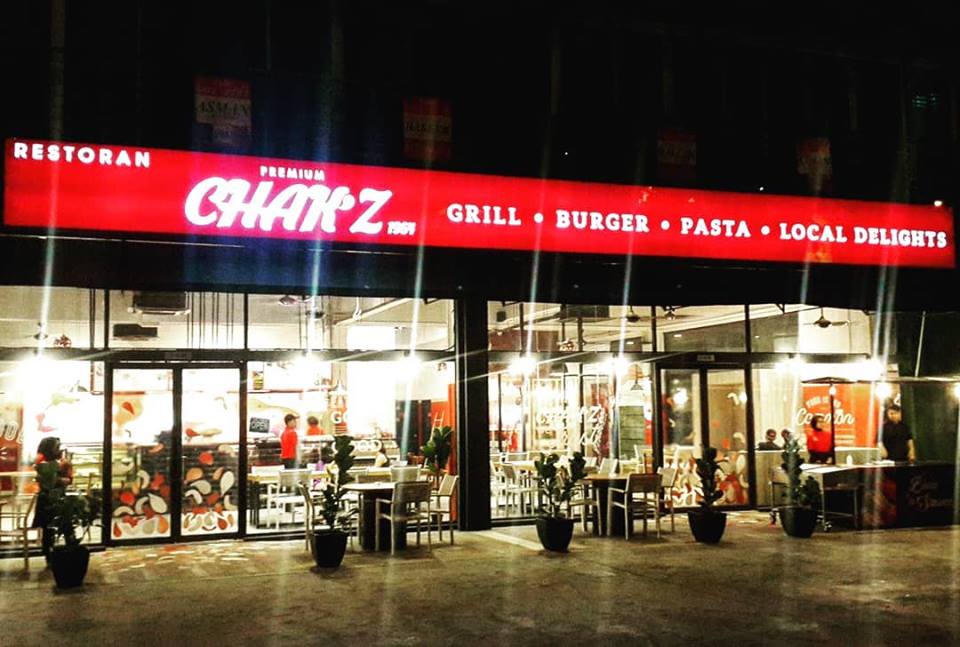 Chak'z Outlets
Come and enjoy our food in any of our outlets located in Cyberjaya, Bukit Jelutong and Langkawi.
Chak'z Catering
CHAK'Z Catering & Event brings you the best chefs at your service. With over 30 years of culinary experiences, both of our chefs are creative in flavouring your needs, tailored perfectly for your taste, budget and occasion.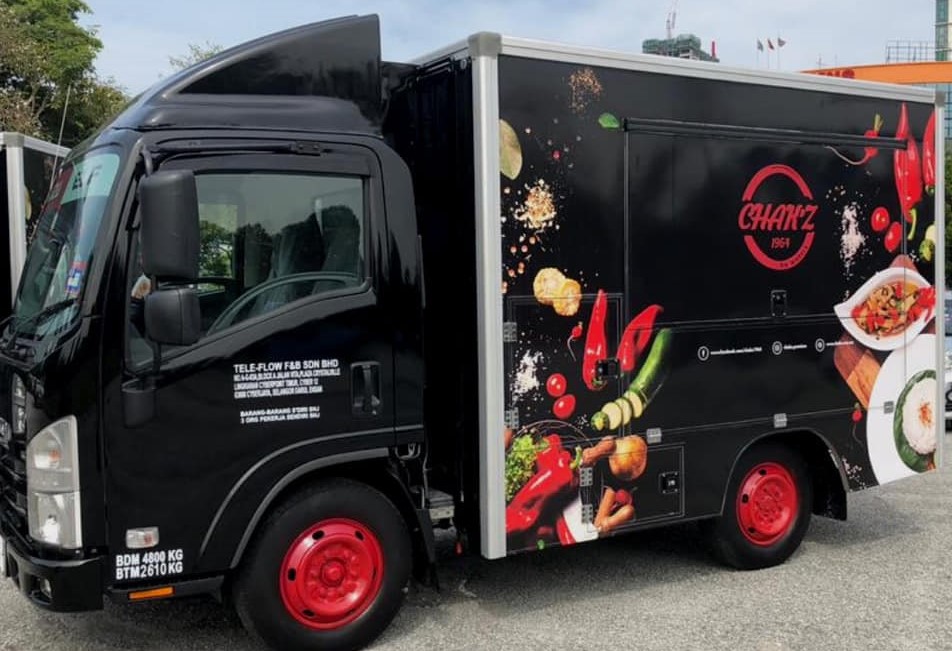 Chak'z On Wheel
When your hunger roams, let CHAK'Z wheels to you. We revolutionized food street to satisfy your craving. When it comes to food, we want to do more and CHAK'Z on Wheels is a mobile food truck that brings food to people. CHAK'Z on Wheels can be found primarily at strategic location throughout Klang Valley area.​


"Fabulous food & flawless service"

"Another successful experience"

Chak'z 1964 (Bukit Jelutong) 
MON – SUN
12.00pm – 11.00pm 
For reservation : +6010-382 1964 
Chak'z (Cyberjaya)
MON – SUN

7.30am -11.00pm
For reservation : +6013-656 1206
Chak'z 1964 (Ayer8)
 MON – SUN

 12.00pm – 10.00pm
 For reservation : +6010-382 1964